Countdown has started:
(Voor Nederlands rechts op deze pagina op de Nederlandse vlag klikken)
Newsflash!
The Sharknose Meeting is ON!
On Saturday May 18, 2019 the 10th annual BMW Sharknose Meeting will take place. THE event for classic BMW automobiles with the characteristic reclining Sharknose, and older models!
At the sublime venue, as in 2018. Autotron in Rosmalen.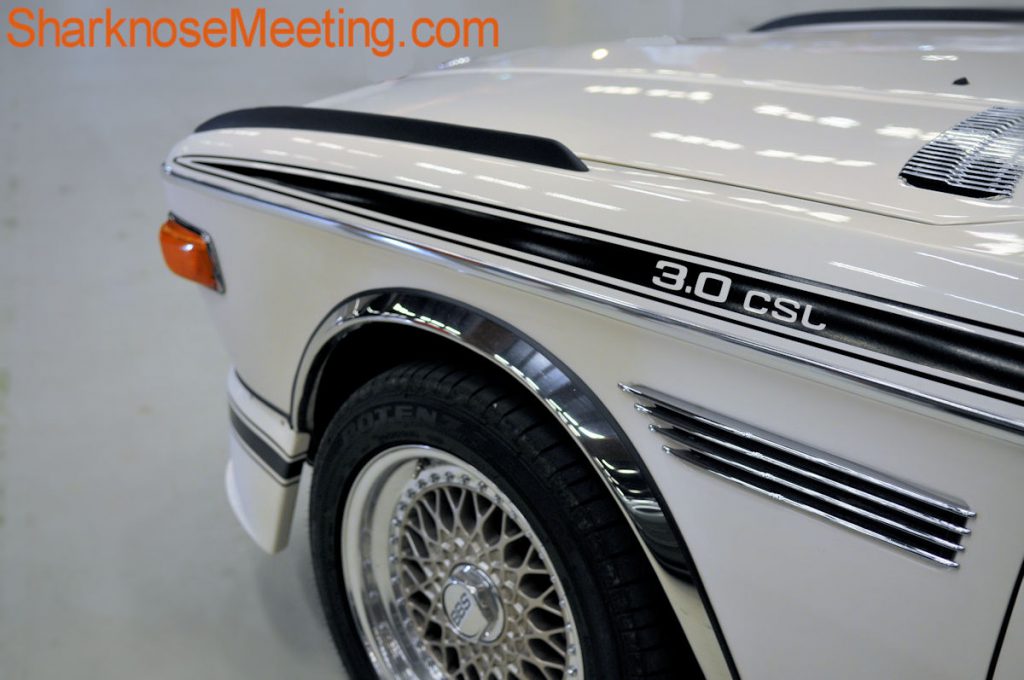 Check out this years flyer! Share we appreciate.
2018 report
In a colorful gathering of BMW's and their fans the 2018 Sharknose Meeting was a fabulous event once again! Many thanks to all for making this celebration possible again!
Check out the Sharknose Meeting 2018 photo & video page.
Check out our photos and videos at the photo pages for an impression of all previous editions! Also, Like us on Facebook to stay updated on all latest news!