Appraisal
A certified car appraiser will supply you with an official appraisal report. Reduced event rate € 110,-.You can express your interest on the application form directly. Already registered? Mail us at taxatie@sharknosemeeting.com.
Please refer to the separate appraisal page for details.
You were there!
At the largest and most fun event for classic and youngtimer BMW's in Europe or perhaps even in the World!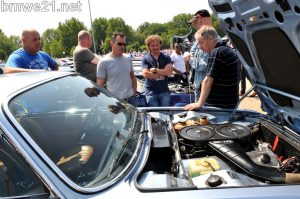 Food & drinks aplenty
And end the day in good style with loads of fellow BMW fanatics!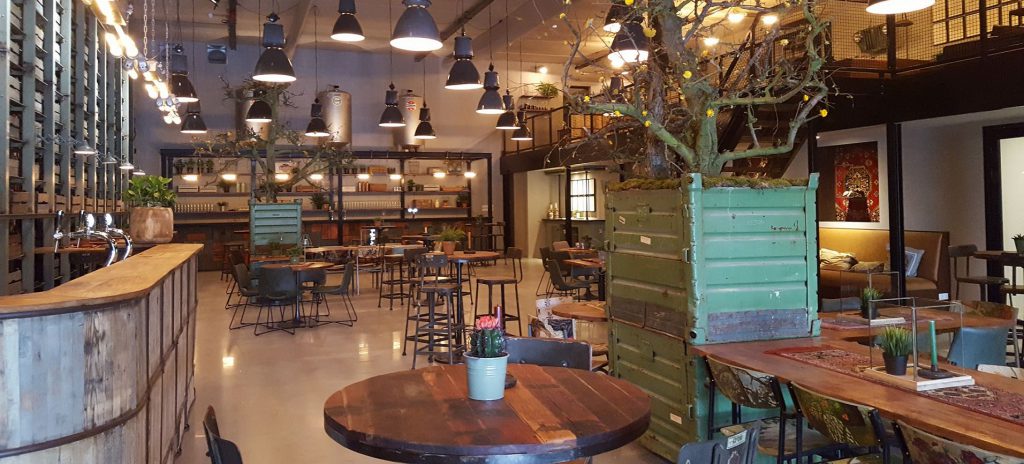 Parts galore
Dealerships and parts stores all cleaning out their warehouses which sometimes leads to new parts popping up that have been NLA for years and that includes OEM stuff! You can also find a large collection of tools, accessories, used parts, scale models and more at what is likely to be the largest market for classic BMW parts in The Netherlands! Make sure to bring enough cash!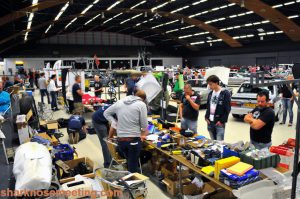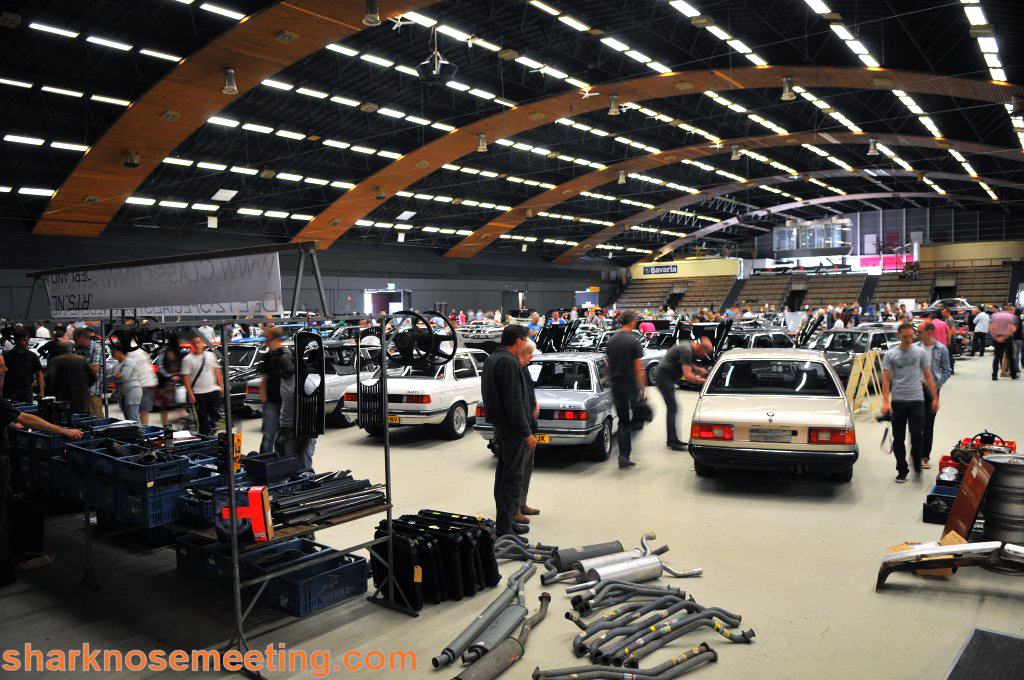 Young and old race each other!
On the large slotrace track from Carreraclub.nl young and old compete for FREE! Including several BMW models.