Food and drinks
We want everyone to have a great day, all day! To make that happen we will make sure to have a choice of stalls selling food (snacks) and drinks throughout the day. At the end of the day we don't have the usual BBQ, but we will make sure the snacks stall has enough to satisfy us after a day out in the field. Depending on the weather we can choose to eat outside like last year, or move inside. But we can and will have a nice meal together!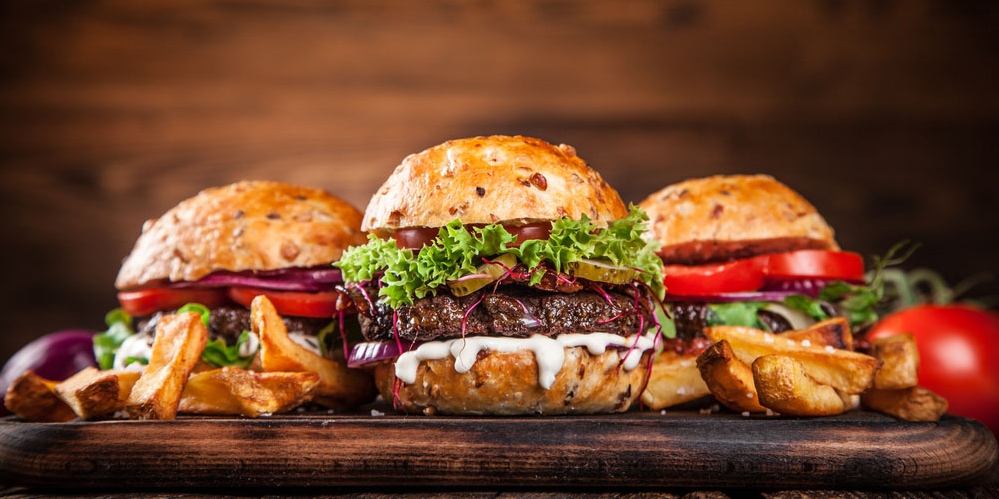 Sanitary services
Even though it is hard to predict how many people will be attending the event, we will make sure to have a number of toilets available that will be open all day.
Access for disabled people
As the sharknoses will gather inside and on the large parking lot, the terrain isn't 100% straight. The warehouse and parking lot are very good accessible for wheelchairs and otherwise disabled people. If requested we can see if we can provide some additional help.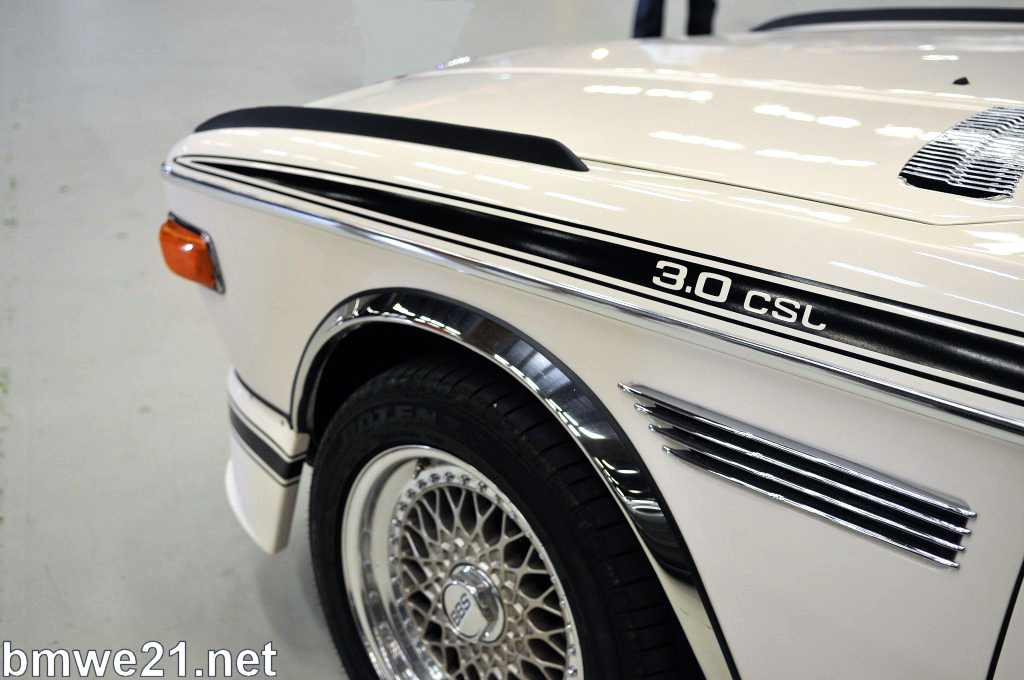 Safety plan
A safety expert has composed a safety plan for the event. The plan includes scenarios, measures and an emergency evacuation and alarming plan. At the event there will be present:
• First aid people
• Traffic wardens
• Fire extinguishers
• First aid kits
• PA and communications equipment